Celeb Nation is a brand new entertainment social network developed by several Hollywood executives across the industries of music, digital media, fashion and talent representation. Our mission is to help artists and fans engage in new ways, provide you with entertainment news from every leading source, and help you discover up-and-coming talent.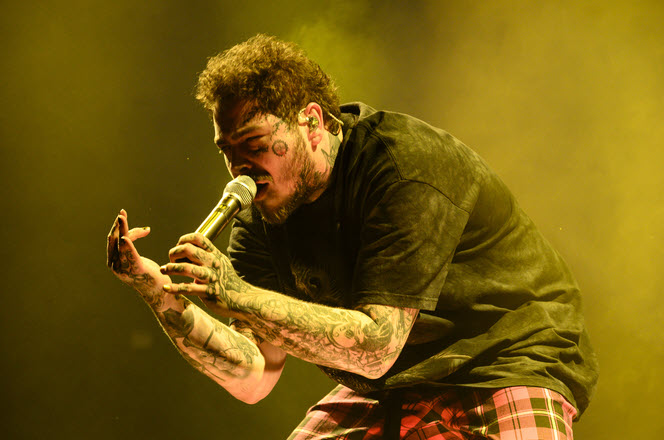 Calling All Artists
Get on Celeb Nation to connect with fans, network with others in the entertainment industry, open up new revenue opportunities – and grow your audience for free.
Featured Artists
Entertainment News
Sign up to follow your favorite media sources and get your daily dose of entertainment industry news and celebrity gossip.