Are you an aspiring model just starting out and looking to get discovered in the modeling industry? There are several good steps to take immediately to get your modeling career off the ground.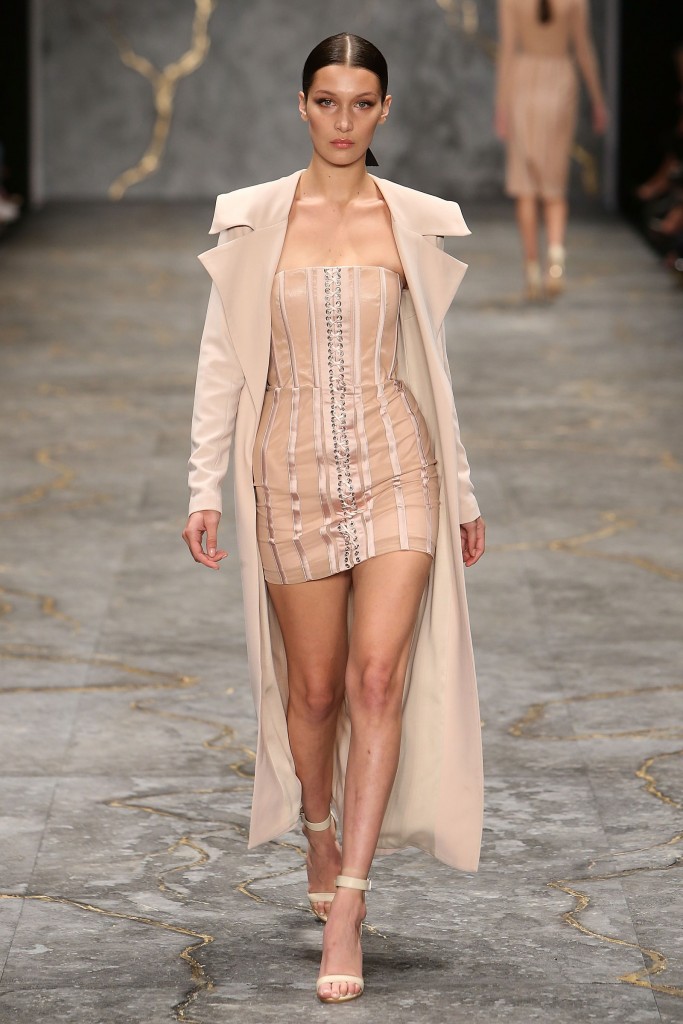 Here are a few tips on how to become a model:
Create a model profile – There are plenty of free ways to promote yourself and many sites that give you that opportunity. Start by building a modeling profile on social media sites like Facebook, Twitter, Instagram and YouTube. You'll then want to build profiles on such model discovery sites as One Model Place, Model Mayhem and Models.com. Of course, if you are reading this on Celeb Nation, you obviously need to have a modeling profile on our platform. We love promoting up-and-coming talent and helping fans discover new models. Click here to build your model profile on Celeb Nation.
Look for new model discovery platforms – There are always new platforms launching that are looking to promote new models. Keep an eye out for them and join them immediately. It's much easier to stand out before their audience grows.
Build your own website – Use a service like Wix.com and create a free website showcasing your modeling portfolio. If you really want to make a splash in the modeling industry, you might want to consider building your own site on WordPress. It doesn't take a lot of tech skills and you can buy a fashion model theme for your site for less than $50 to start.
Put on your model PR hat – There are tons of ways to get your modeling photos out there to the masses for free. It takes some time and effort, but start leaving comments on social media sites and blogs and forums dedicated to models and photographers. There are also tons of great hashtags for models out there like #scoutme or #willyscouts – the hashtag used by Wilhelmina Models to find new models.
Get your modeling portfolio out there – Getting your modeling photos front and center on platforms like One Model Place is no easy task. You are battling with some models who are experienced and been around the block a few times. However, don't forget that models like Gigi and Bella Hadid had to start somewhere too.
Start meeting agents and scouts – Begin by looking for local opportunities where you can gain experience and feedback. Meet with several agents and scouts because they each have their own mission. Just because one agent can't represent you, it doesn't mean that another won't. Getting the opinion of several different types of agents is the best way to find out if you have what it takes to be a model.
Beware of scams – Unfortunately, the modeling industry is filled with people looking to exploit you. Avoid investing lots of money on photoshoots in the beginning. Get comfortable with the agents and scouts first and then make that decision. In some cases, they may be willing to cover the expenses and allow you to earn it back by booking your first work in the modeling industry.
We hope this how to become a model guide has been helpful. Best wishes on your modeling career and never give up on your dreams!